Backdrops by Jeremy Ellsworth
DROP IT LIKE IT'S AWESOME.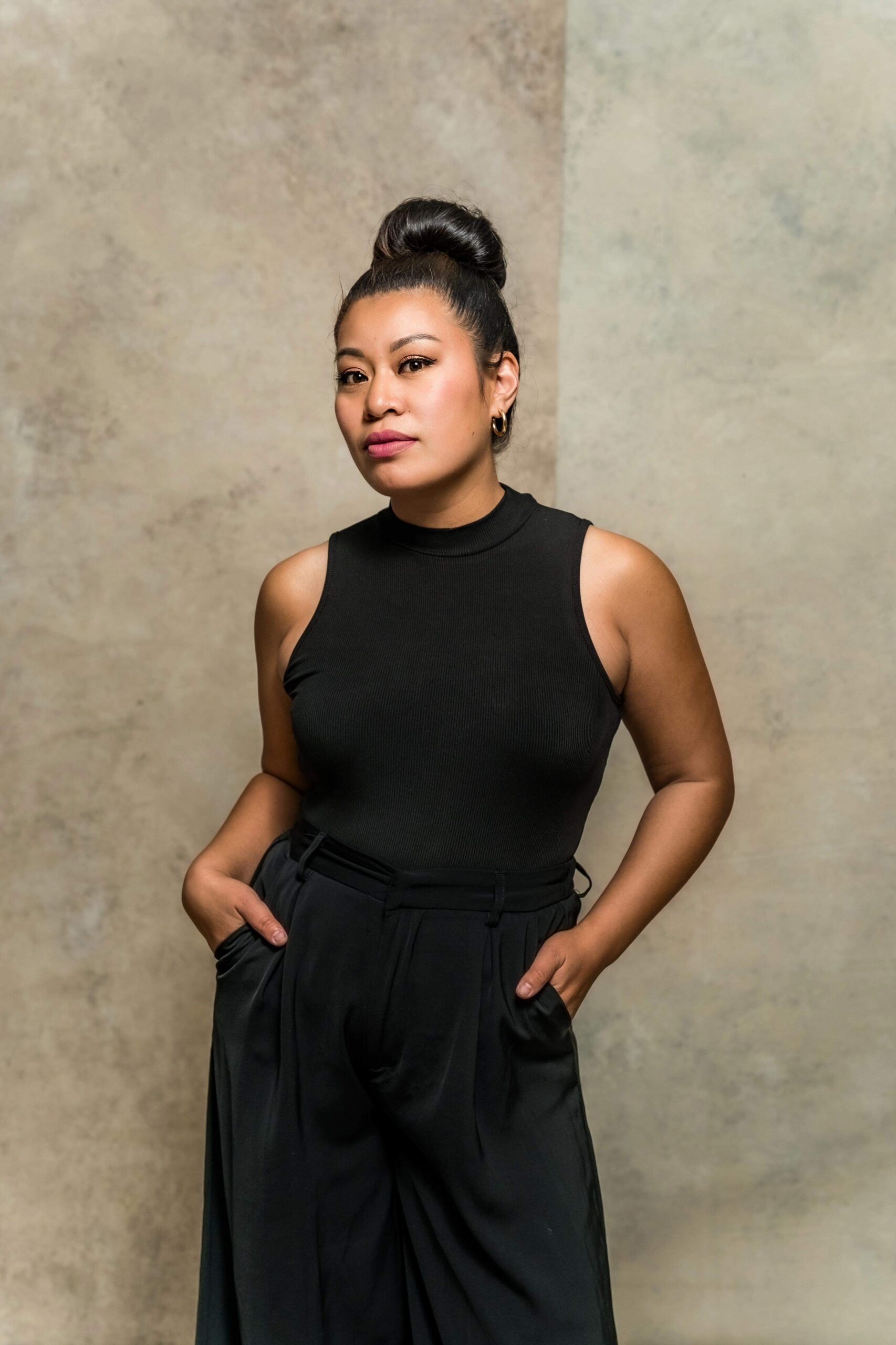 What the Pros Are Saying...
"I am extremely happy with my custom backdrops from Jeremy! I ordered 3 custom drops (7×11, 6×9, and 5×7). Not only was he able to accommodate a very fast turnaround time, they have already been used in multiple sessions ranging from editorial shoots, extended family studio sessions, and even wedding day getting ready and portraits – all in the first 2 weeks they arrived on my doorstep. They shoot so beautifully with flash, video, or natural light. I have earned back my investment in them already and everyone just goes ga ga when we unroll them. I HIGHLY recommend getting yourself a backdrop, or a few. I'm already thinking up another one that is wider and longer. 10/10 would recommend working with him!"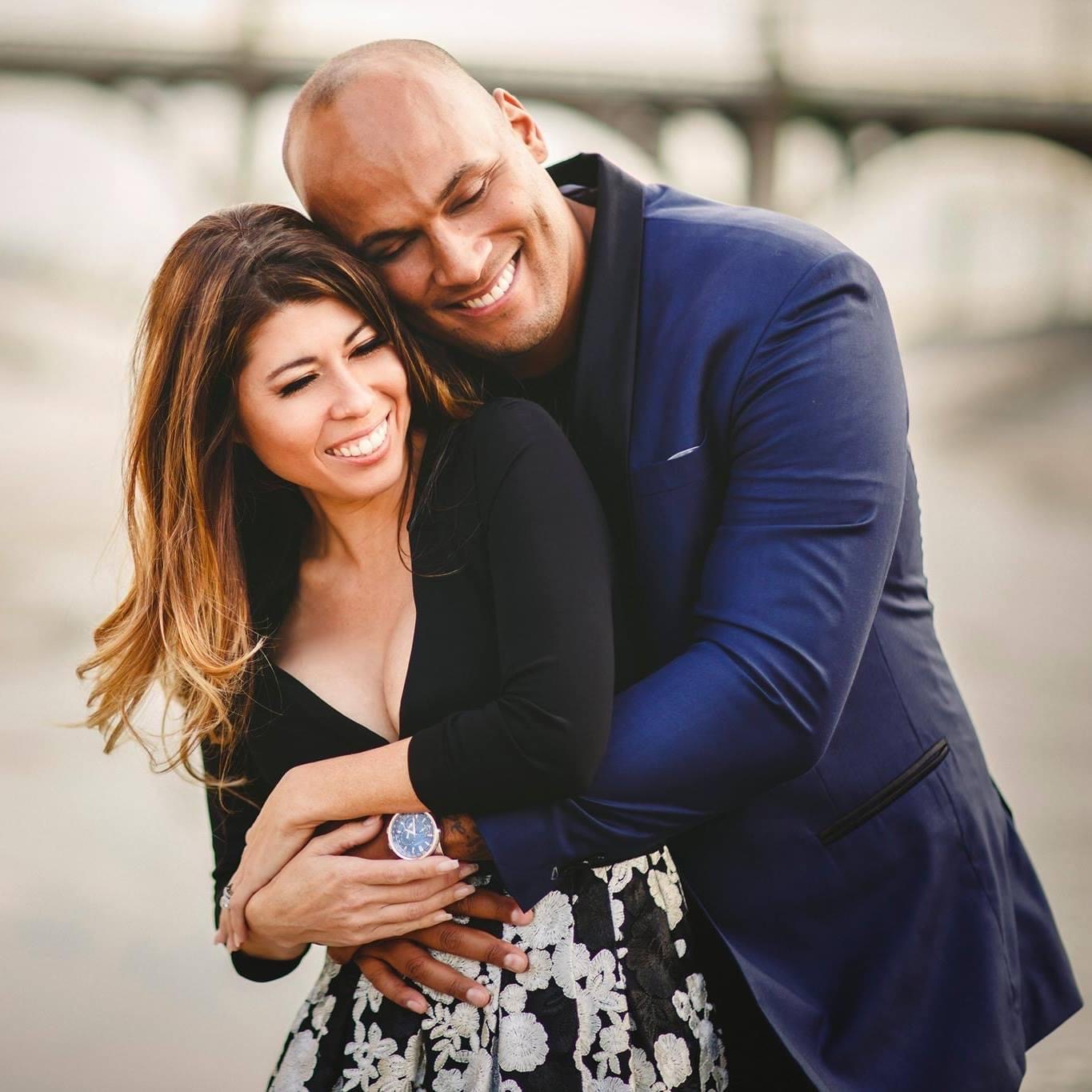 What the Pros Are Saying...
"Huge fan of this company. Personalized service, fast, high-quality backdrops that are unique and perfectly made to your specifications. We own a couple and can't wait to get more. Give Jeremy a call and get hooked up!!"
LET'S TALK ABOUT BACKDROPS & OTHER DETAILS
All canvas backdrops are created on durable 10 oz. canvas for a long-lasting beautiful background.
Each canvas is hand-painted with flat paint to avoid any reflection or glare in an effort to provide you with the best results for each portrait you create. 
Drops can be ordered in sizes ranging from 4ft x 6ft up to 8ft x 11ft.

Custom sizes are available upon request for an additional fee of $75.
All drops are approximate in size as some shrinking occurs during the painting process.
Drops are priced at $10 per square foot. (FlatLays/Styling Mats not included)
In-stock drops will ship out within 2-3 business days and typically arrive in 5-7 business days.
Shipping rates are based on size and weight of your drop as well as where they are shipping to. Shipping will be calculated and provided at checkout.
We currently only ship within the United States. We are working on serving international photographers as soon as possible.
Delivery on custom requests will vary and a specific time frame will be provided directly to you via email.
The current turnaround on custom orders is 2-3 weeks. You will be provided an accurate estimate when you place your order.
A sales tax rate of 5.6% will be added to all purchases in the State of Missouri.
I am a nationally published senior, family, fashion & commercial portrait photographer based in Kansas City, Missouri. 
I found a passion for creating hand painted canvas backdrops by accident when I painted my first one for my studio.  I now create backdrops to serve and elevate the work of other portrait photographers.
I am excited to help you create some awesome portraits in your studio with these unique hand painted backdrops. 
Drop it like it's awesome.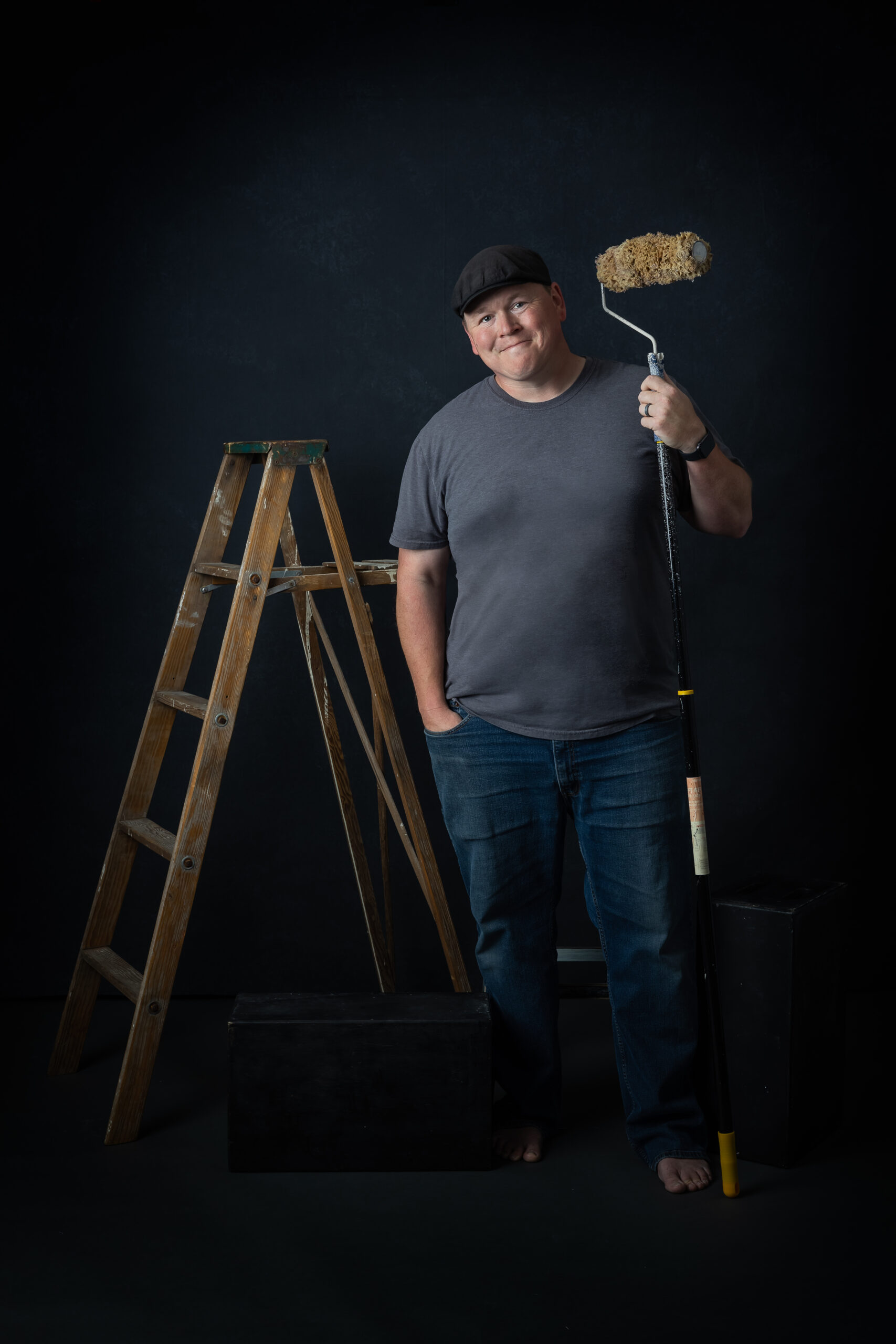 CONTACT FORM
If you have any questions about drops or services, please message me. I will get back to you as soon as I can!
Jeremy